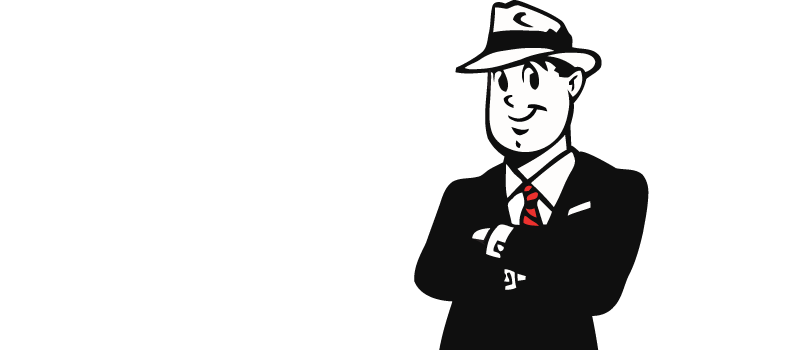 Modern company, old-fashioned values
The Insurance Man and Company is a hometown, family-run, locally owned and operated independent insurance agency. Being independent means we have access to dozens of different insurance companies, providing us the ability to place you in the right policy, with the most appropriate coverage, for the best price; it's a "have your cake and eat it too" scenario!
Our old-fashioned website theme pays reference to how we relate to and handle your affairs; talking about insurance doesn't have to be painful…or boring! When you speak with any of our staff or family members, we'll interpret the complex world of insurance into real-world, simple terms.
Switching to us is probably one of the easiest things you could do, as we take care of the process. The only thing easier is you'll never have to worry about switching away.
Welcome to our family!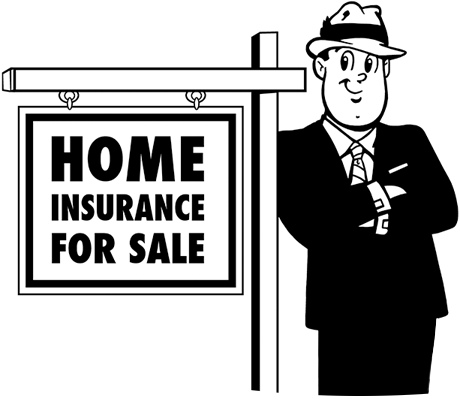 At any given time, we represent about 15 different home insurance companies (there aren't many more than that in FL)! Many factors determine which company has the best offering for your home; those include your distance to water, age of home, type of construction, roof installation, value of home, etc.
The company that's best for one neighbor isn't necessarily what's best for the other.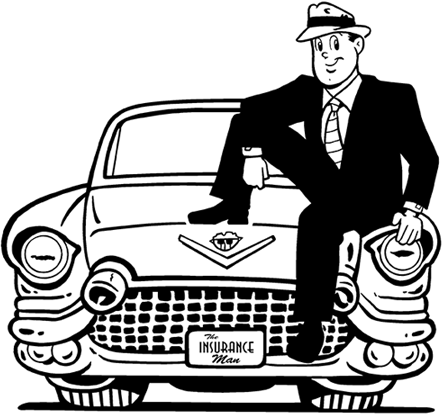 We went out and hand selected 8 top auto insurers to work with. Some insurers are better for younger drivers…others for older drivers…others for 'bad' drivers…and others for 'good' drivers (aren't we all?).
Anyway, you get the point; this is why we have more than 1 insurer.
The company that's best for one neighbor isn't necessarily what's best for the other.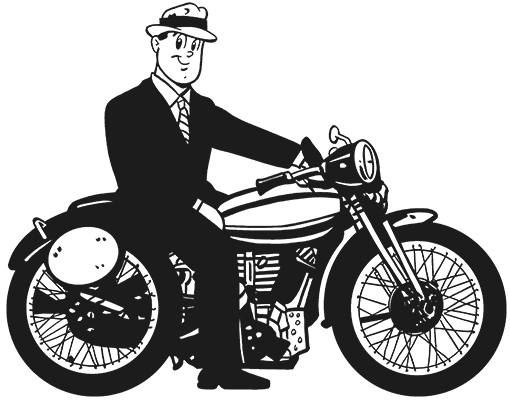 We have several motorcycle riders in the family, so we insure their friends… their friends' friends… and so on. Due to our close ties and understanding of the specific needs of riders, we have a couple of big tips to help you save more money on your policy and pour more of it in your tank.
Just like with other types of insurance, we have several companies we utilize for motorcycles.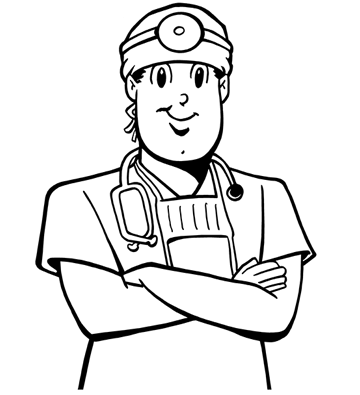 You'll find yourself strolling into the hospital or doctor's office at some point (hopefully in the not-to-near future); when you do, you'll suddenly care about what health plan you're carrying.
Whether you're against it or not, Obamacare is now a way of life. Call and ask for Greg (he's dad at the office) – he can help place you in the best plan for your budget.
Few of us wish to plan death… this will, though, unfortunately be inevitable. Those who depend on you will already be in a state of grief-stricken despair; we don't need to compound that with the loss of your ability to provide. This is what life insurance is for.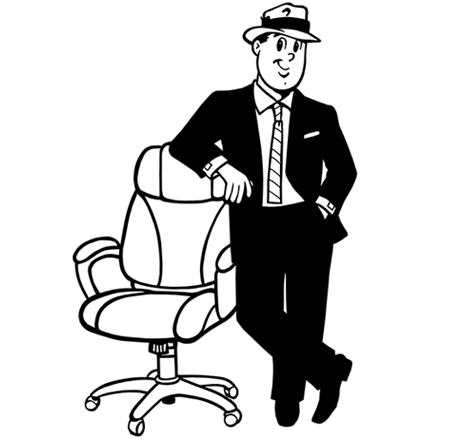 We understand insurance costs eat into your profits; after all, we're a business that pays for insurance too. We keep this in mind when hunting around for the best products possible. Different businesses have different associated risks, and there are a multitude of different coverages you may not realize you need (until a claim occurs).
Call and ask for Erica – she's the business specialist that will make things easy.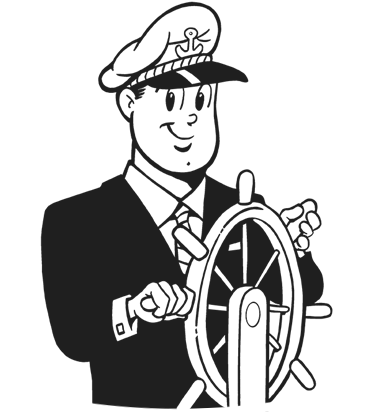 They say the best days of owning a boat are "the day you buy it" and "the day you sell it". Our only guess is that phrase comes from people boating in the frozen tundra up north; this is FL, where every day on a boat is a best day! Let's not dampen that by having a wrecked boat with no coverage.
Boat policies are relatively inexpensive due to our access to multiple companies. Call and ask for Erica – she's the business specialist that will make things easy.

PRIVACY NOTICE
The Insurance Man and Company is committed to keeping your personal information private and secure. While information is the foundation of our ability to provide excellent service, our most important asset is the trust you place in us. We use information about you responsibly to provide services you have requested, offer products and services, and make additional products and services available through our carefully selected marketing partners.
This notice explains what types of information we collect, how we use it, and under what circumstances we may share it.
Information We Collect
We collect and use only the personal information about you that is necessary to provide excellent customer service, maintain and administer your account, and provide services that are of interest to you. Generally, the information we gather is provided by you. Additional information may be gathered from outside sources such as public records, market research and credit reports. This personally identifiable information may include, but is not limited to:
Information we receive from you on applications or required questionnaires, such as your occupation, current employer and social security and driver's license numbers;
Information about your transactions with us, our affiliates, or previous insurers, such as your policy coverage, claim information, premiums and payment history;
Information we receive from a consumer reporting agency, which is obtained for the purpose of ascertaining credit histories. These reports are obtained as underwriting tools to determine bill paying habits and credit worthiness.
Information We Share
We do not disclose any non-public personal information about our clients or former clients to any third parties, except as permitted by law.
Information Security
We restrict access to non-public personal information about you to those employees who need to know that information to provide products or services to you. We maintain physical, electronic, and procedural safeguards to guard your non-public personal information.
If you have questions, concerns, or comments about our privacy practices or the way your information is maintained or used please contact us.